By Nick Laba @ Mugglehead Magazine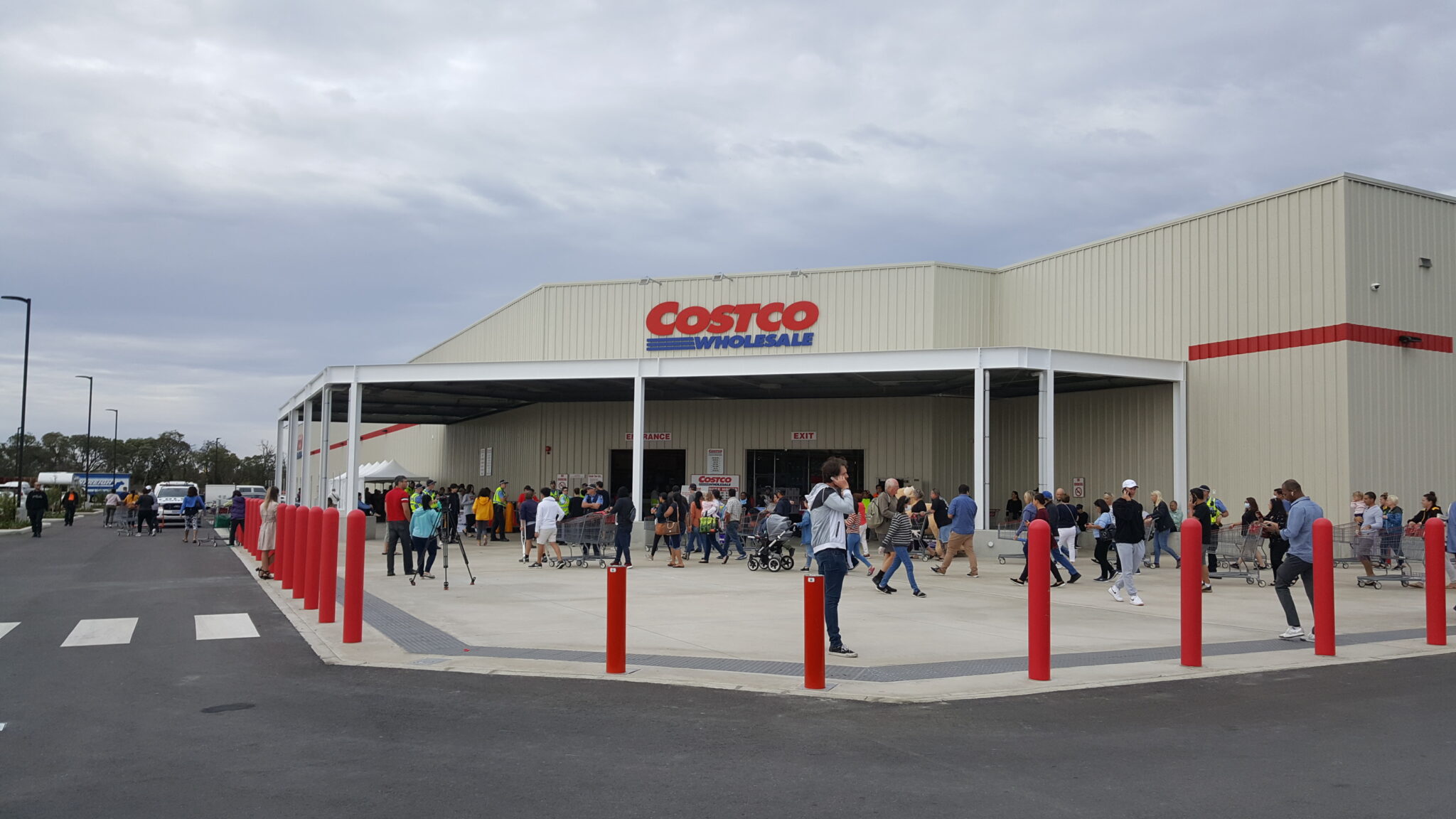 Leading Canadian cannabis retailer High Tide Inc. (TSXV: HITI) (Nasdaq: HITI) (FSE: 2LYA) says it's becoming the first discount club in the sector, in a play to bring in new customers and up the loyalty of existing ones.
In a statement Wednesday, the company said all of its cannabis stores would be transitioning to the club concept, with "with exclusive benefits and everyday low prices" for members of its Cabana Club loyalty program.
Mugglehead was told the concept is based off membership-based grocery chain Costco.
For its more than 245,000 Cabana Club members, High Tide says it will leverage its in-house brands to provide an exclusive customer experience, which will drive customer loyalty and expand market share.
Effective immediately, all of the firm's stores will be offering "steep" club discounts on cannabis products as well as member-only discounts on consumption accessories. There will be other exclusive benefits for members of the Cabana Club, which remains free to join "over the short term."
Based on two successful pilot projects beginning in April — which High Tide says yielded a 184-per-cent increase in consumption accessory sales, a 76–100-per-cent increase in THC product sales, and a 272-per-cent increase in new club registrations — the firm expects sales volumes to continue to rise.
According to OCS data, over 70 per cent of Canadian cannabis consumers are very focused on price, and High Tide intends to gain market share by converting legacy customers to its value program.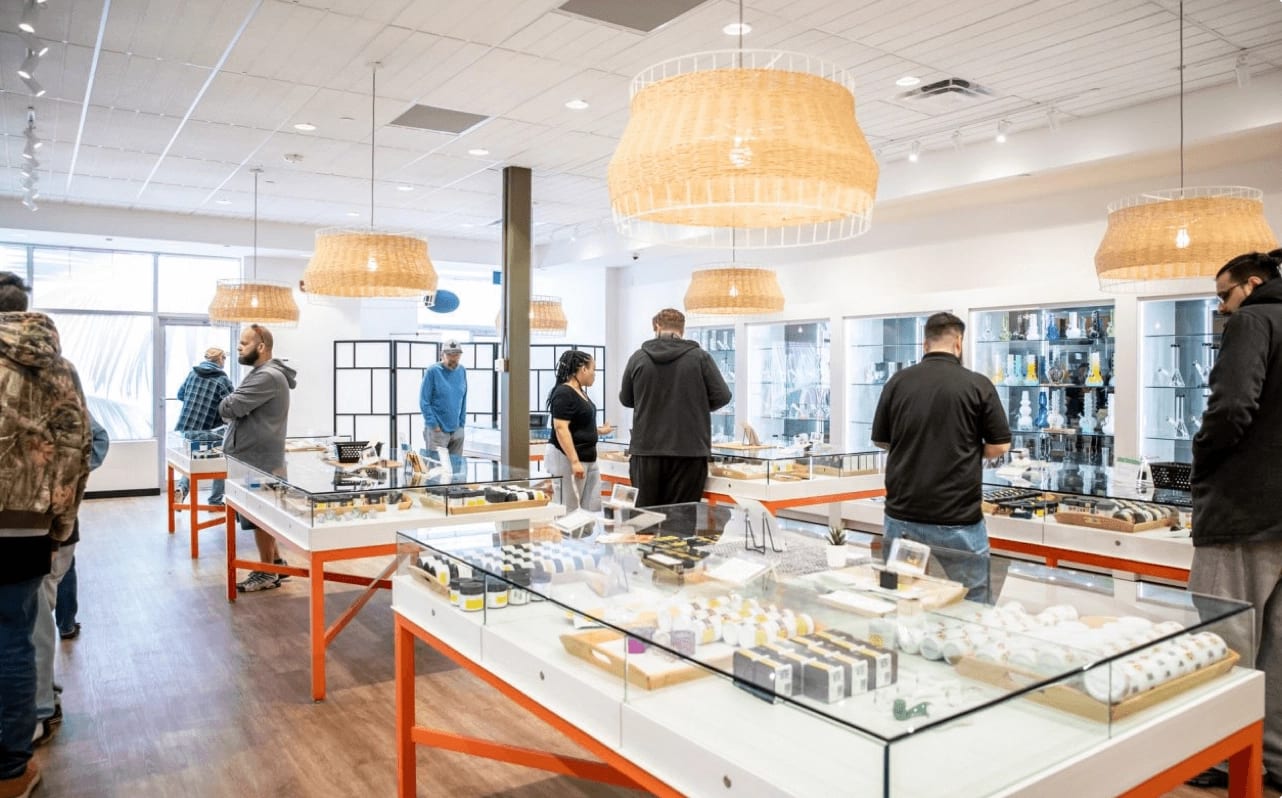 The news represents an acceleration of High Tide's value-focused strategy, which was initially planned to rollout under the Cannabis Chop Club brand in select locations only, CEO Raj Grover said in a statement.
"We have specifically developed this retail concept to speak to the needs and preferences of today's cannabis consumer, with a focus on value, quality, and an exclusive product portfolio. This will be done by offering the largest selection of cannabis products and consumption accessories in Canada at unbeatable prices, and at a level of quality, consistency, and safety which is absent in the illicit market."